01-23 Lost (4.05 The Constant + 1 misc. Des)
24-35 Evangeline Lilly/Elizabeth Mitchell
36-62 Dawson's Creek (4.01 Coming Home + a few misc P/J)
+ 08 Pacey/Joey banners
+ 02 DC group/friends only

Teasers





*please don't hotlink!*
24-35 were made for
lostcasti
1
2
3
4
5
6
7
8
9
10
11
12
13
14
15
16
17
18
19
20
21
22
23
24
25
26
27
28
29
30
31
32
33
34
35
36
37
38
39
40
41
42
43
44
45
46
47
48
49
50
51
52
53
54
55
56
57
58
59
60
61
62


Feel free to resize these. If you want any text adding or want anything in black & white just ask =)
absolutely no hotlinking though - my photobucket doesn't like it, thanks!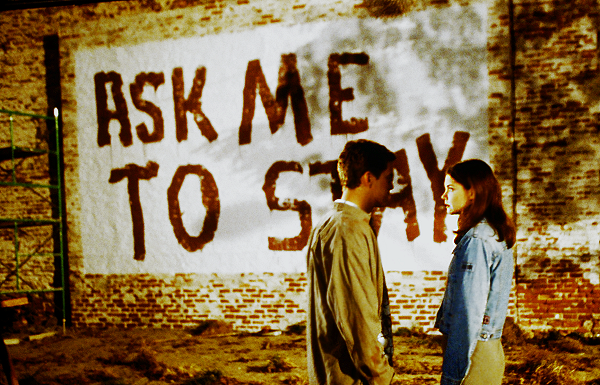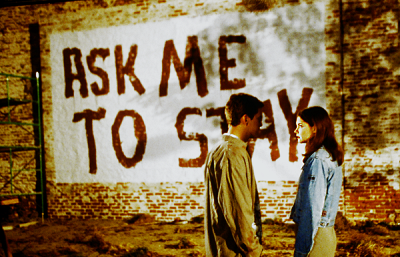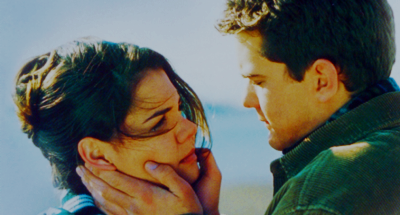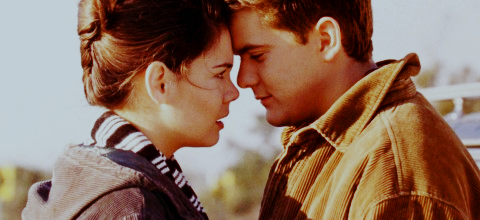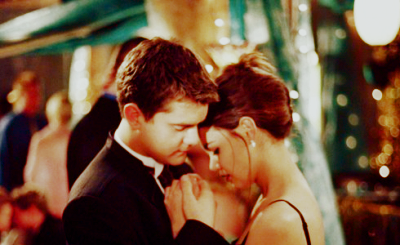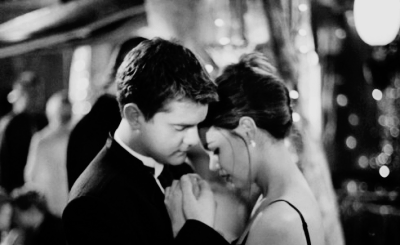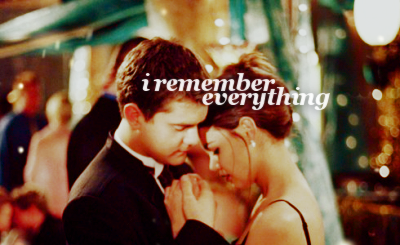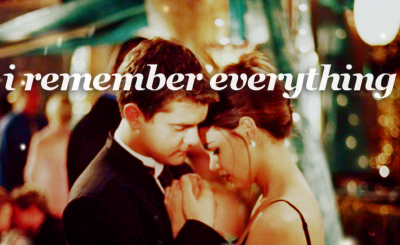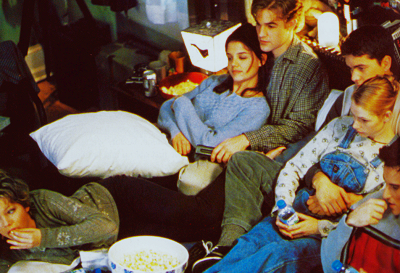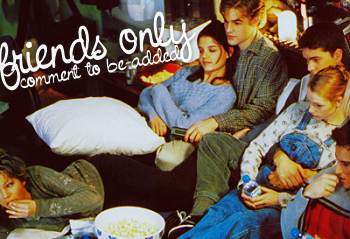 Ooh also, if you have a spare minute I'd really really appreciate it if you could maybe vote at one of my challenge comms this week.
deppstills is in desperate need of some more votes to break some ties this week, here. Thanks!